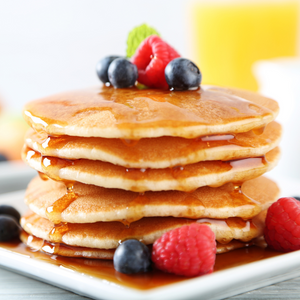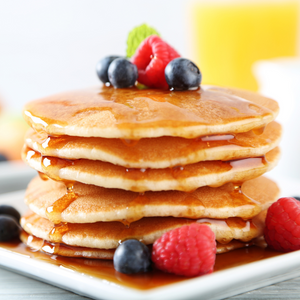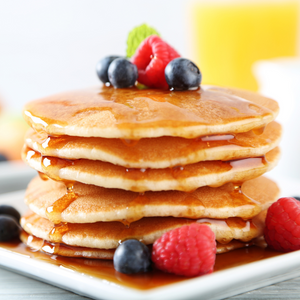 With over 110 years of bakery expertise, Bakels manufacture and distribute a wide range of innovative ingredients and application solutions. They pour every ounce of this expertise into developing ingredients that are tailor-made for the markets they serve.
A ready to use powder mix for the production of pancakes

It couldn't be simpler to make, just mix with water and whisk for approximately 5 minutes to create a smooth batter

Perfectly crisp and golden on the outside while being light and fluffy on the inside, delicious!

Top with fruit and syrup, bacon or whatever takes your fancy!

Long shelf life



Please note this product is short-dated, the best before date is 31/10/2023.