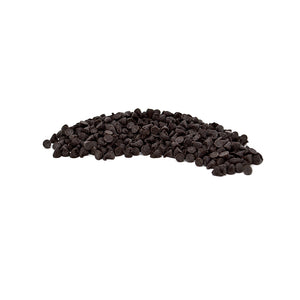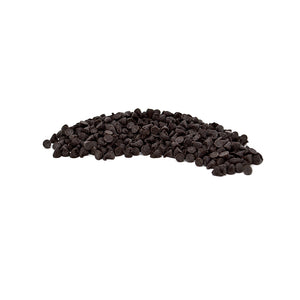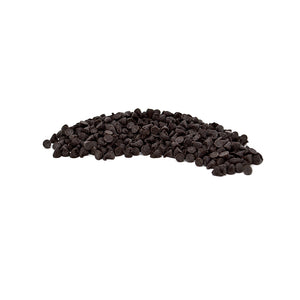 Barry Callebaut might sound like someone you'd meet down the pub, but is actually the world's largest chocolate manufacturer. As a chocolate powerhouse with over 100 years' experience, Barry Callebaut delivers quality and consistency every time.

• Dark chocolate chips with sweetener
• A balanced dark chocolate taste
• Chip format makes it perfect for inclusions or decorations on bakery products, ice cream and desserts
• Large pack size ideal for the professional kitchen


Please note this product is short-dated, the best before date is 25/09/2023.