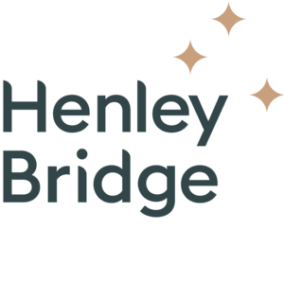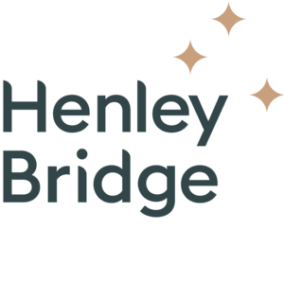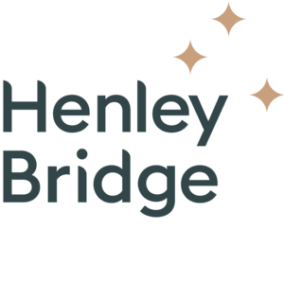 If you want true Belgian chocolate, then Belcolade is the way to go. Like their compatriot Tin Tin, Belcolade's team adventure across the globe to source the finest cocoa beans and then bring them back home to Belgium. Every step of the manufacturing process is then conducted in Belgium in the classic Belgian style. The result? Chocolate with outstanding flavour, texture and functionality.

100% pure cocoa butter

Pressed format (solid)

Use in chocolate work or as a bakery and culinary ingredient
Due to the fragile nature of this product, although we will do our best to ensure this product is sufficiently packaged to endure transit via parcel courier, this product is susceptible to damage.