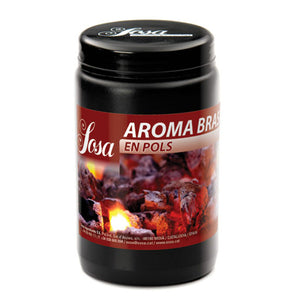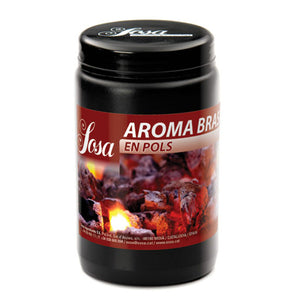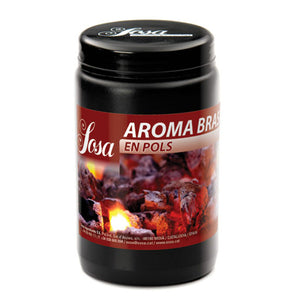 SOSA began life in 1967 as a family business producing traditional Catalan cakes. Over the years their focus on innovation and pushing the boundaries of food experiences has seen them evolve into the go-to place for foodies who want to do something different and add a bit of flair. Let your creativity run riot.
• Grill flavouring powder
• Natural aroma of charcoal powder, powerful and smoky, with a slight reminiscence of the aroma of meat roasting on the barbecue.
• A natural aroma of charcoal smoke that can be used in any culinary experience.