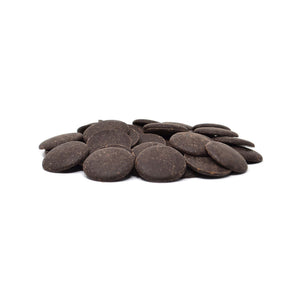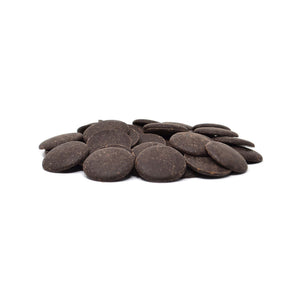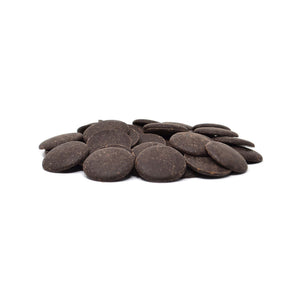 Like their compatriot Tin Tin, Belcolade's team adventure across the globe to source the finest cocoa beans. Their Origins range is made from cocoa beans harvested and fermented in single regions to capture the unique flavours of each terroir. Go on a taste journey around Costa Rica, Ecuador, Peru, Uganda, Venezuela and Vietnam.
• Organic dark chocolate (80%) buttons crafted from cocoa beans grown in the rich mineral soil of the Bundibugyo region of Uganda
• Robust yet balanced intensity, accompanied by bitterness, acidity and notes of mushrooms and humus
• Easy-to-melt format makes perfect for creating chocolate confectionery or flavouring bakery products, ice cream and desserts
• Cacao Trace certified so that cocoa farming communities benefit from every sale

Learn more about the Cacao Trace program.