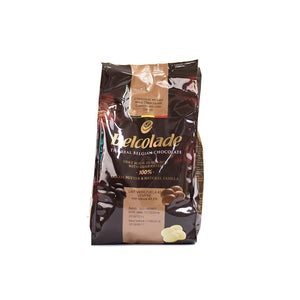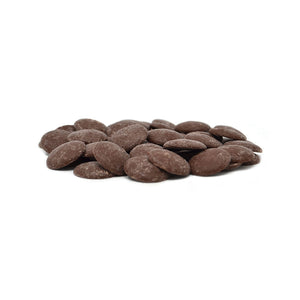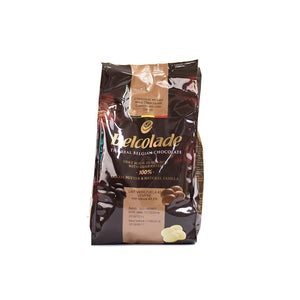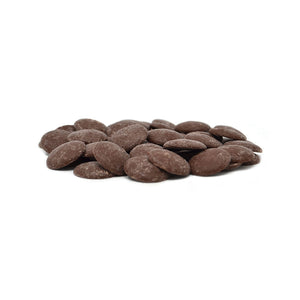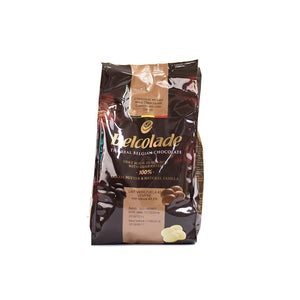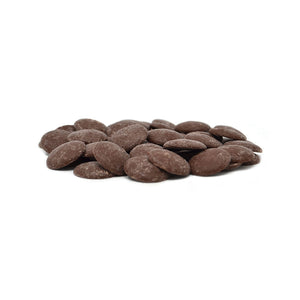 Like their compatriot Tin Tin, Belcolade's team adventure across the globe to source the finest cocoa beans. Their Origins range is made from cocoa beans harvested and fermented in single regions to capture the unique flavours of each terroir. Go on a taste journey around Costa Rica, Ecuador, Peru, Uganda, Venezuela and Vietnam.
• Milk chocolate (43.5%) buttons crafted from Venezuelan Criollo cocoa beans
• Luscious chocolate flavour with strong notes of caramel, hazelnut and cooked milk
• Easy-to-melt format makes perfect for creating chocolate confectionery or flavouring bakery products, ice cream and desserts
• Belcolade's Cacao Trace programme gives you peace-of-mind that best-in-class sustainability practices are followed and local communities are invested in
Learn more about the Cacao Trace program. 
Customer Reviews
Write a Review
Ask a Question