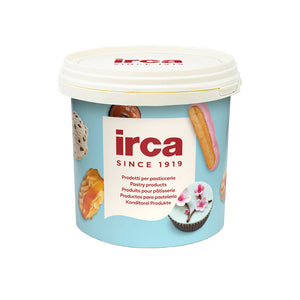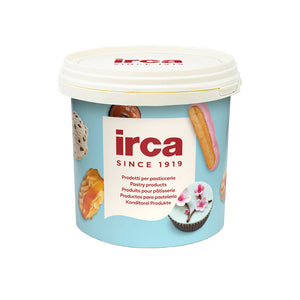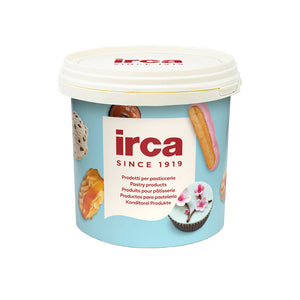 Irca embodies Italy's love of food. Founded in 1919 by the Nobili family, Irca is driven by a mission to make great food, easy. Their 'Joy' range of ice cream products embodies this philosophy, providing everything you need to create amazing gelato in a few simple steps. Buon appetito!
• Ready to use white paste based on sugars and cocoa butter
• Suitable for the coating of cakes
• Ideal for the preparation of flowers and other objects for decoration
• Ideal for moulding and for tableaux
• It can be coloured in the mass as well as in the surface
Customer Reviews
Write a Review
Ask a Question
04/12/2022
My L.

United Kingdom
Best sugar paste for figure modelling
very good sugar paste for modeling figures and decorative details of cakes, due to the cocoa butter in the composition, it is ideally smoothed out without seams and creases, so if it dries up, it is easy to return it to a elastic/soft condition even after a day in the open air, simply kneading it in your hands or in a microwave, does not melt on the cake in the fridge, the figures keep its shape very well and can be installed on the cake immediately after production. Super quality and taste, highly recommend!