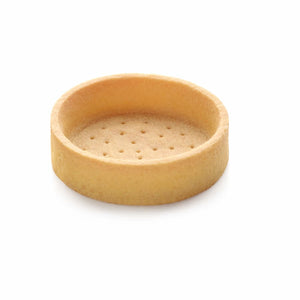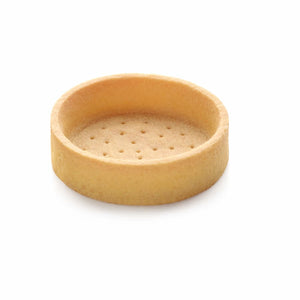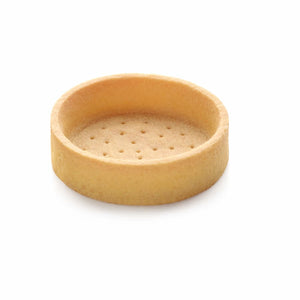 The crew at Pidy are the undisputed kings of ready-to-fill pastry. Tarts, choux buns, vol-au-vents, you name it. With more than 50 years of producing pastry under their belt, Pidy excels in them all. And that's just the beginning. Pidy's passion for pastry means that there's a constant stream of innovative new ideas coming out of their R&D centre in Belgium. Think pastry, think Pidy.

• Circular sweet shortcrust pastry case made with free range eggs (7cm diameter and 1.8cm height)
• Light, crumbly texture with a sweet, buttery taste
• Ready-to-use – just fill and plate or heat if desired
• Great moisture resistance, avoiding the dreaded soggy bottom!
Customer Reviews
Write a Review
Ask a Question
Absolutely Amazing!
This is the first time I have ordered any pastry shells and I could not be more pleased. I needed to make 60 plus tarts for a reception and the thought of blind baking so many tarts was daunting. I looked online and found Henley Bridge. There were so many products to choose from that it took me while to decide which shells I wanted, after deliberating I decided on the Round sweet butter pastry shells (7cm) and the same ones in the chocolate. Any queries I had were answered promptly and I received my order within days. I was very pleased with the tart shells and after filling with vanilla crème patisserie and chocolate ganache topped with fresh berries they looked amazing. I received many compliments and told how professional the tarts looked and tasted. I did tell everyone that I could not take all the credit as I had not baked the tarts. I will definitely be ordering the tart shells and other pastry shells again and also looking to order the mirror glazes too. Thank you Henley Bridge for making baking so much easier.