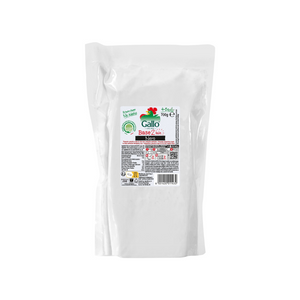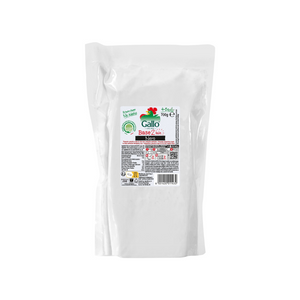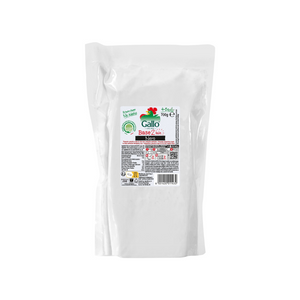 Riso Gallo, one of Italy's oldest rice-growing companies, have been making people happy for six generations. Their innovative, high quality and tasty products are always on trend meeting the demands of consumers.


Black wholegrain rice produced from fully sustainable agriculture

Ready in just in 2 minutes

Perfect for Vegetarian and Gluten Free dishes

A perfect 'ready-to-heat' solution for risotti, first courses, side dishes, poke bowls and warm salads.