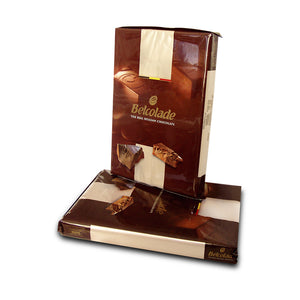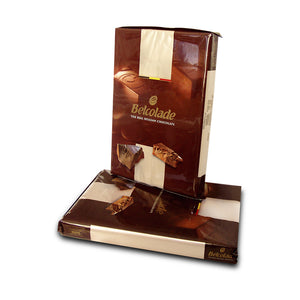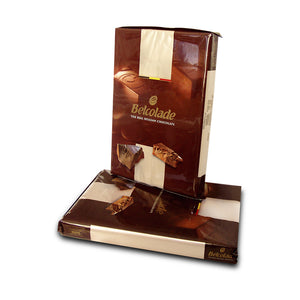 If you want true Belgian chocolate, then Belcolade is the way to go. Like their compatriot Tin Tin, Belcolade's team adventure across the globe to source the finest cocoa beans and then bring them back home to Belgium. Every step of the manufacturing process is then conducted in Belgium in the classic Belgian style. The result? Chocolate with outstanding flavour, texture and functionality.
• Five 5kg blocks of Belgian Cacao Trace white chocolate (28%)
• Well balanced taste with a vanilla flavour and a note of cooked milk
• Sugar replaced with a sweetener (maltitol) to keep sweet taste but with reduced calories
• Perfect for creating lower calorie chocolate confectionery, bakery products, ice creams and desserts
• Cacao Trace certified so that cocoa farming communities benefit from every sale
• Block format takes up less storage space than bags and is perfect for large batches
Learn more about the Cacao Trace program.