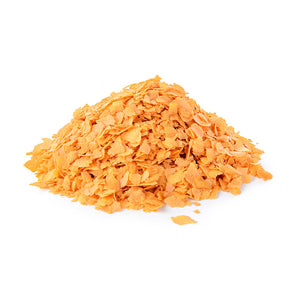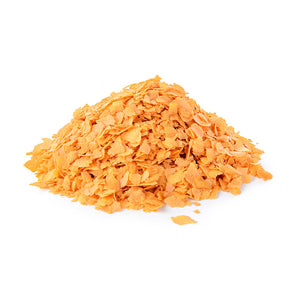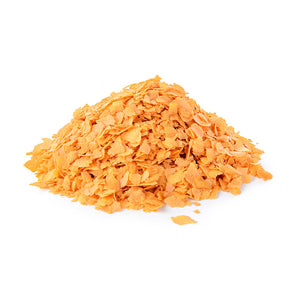 Founded in 1991 Barbara Luijckx was born from a fascination with using chocolate as a raw material. Using technology that wouldn't look out of place in Silicon Valley, they've been producing innovative, high quality and on trend chocolate decor ever since.
• Royal crispy flakes, made from crushed crepe dentelle according to an original French recipe
• The perfect extra ingredient to provide crispy texture to confectionery products
• Blend ideally with chocolate, nut pastes and praline fillings
• Retains their crunchiness when combined with any ingredients that do not contain water
• Thanks to their golden brown colour and a delicate caramel-vanilla taste they can also be used as a crispy and tasty garnish!