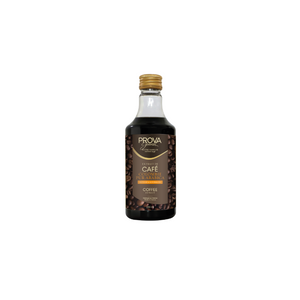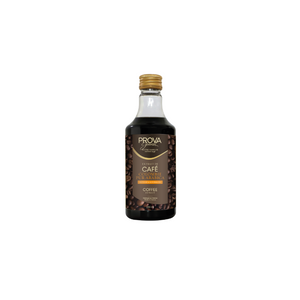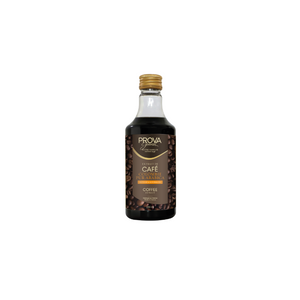 For over 70 years, PROVA Gourmet have been on a quest to find the most precious vanillas from all over the world. They carefully select and transforms these vanillas into products that offer unrivalled flavours.
Whether you're an artisan, chef, baker, ice cream and gelato maker or chocolatier, they're here to help you select the perfect beans, extracts, pastes, powders, or flavours to elevate your creations to new heights!


Pure Arabica Columbian coffee extract

From coffee beans originating from Columbia made into extract

Use to add intense coffee flavour to bakes, desserts, fillings or sauces.